Manage your substrates' biodiversity
Microorganisms are indispensable in biological hydroponics; they allow the process of soil decomposition to be reproduced in an aquatic environment. Microorganisms are also useful for developing a rich micro-life in initially inert substrates (coconut fibre type), they make the nutrients of organic fertilisers accessible to plants, protect the plant's root systems and more generally maximise plant growth conditions.
Enrich the soil's microbial life
Terra Aquatica microorganisms are indispensable in bioponics for favouring the microbial life of your plantations, they also bring optimal results in soil.
Microorganisms beneficial to soil life:
TrikoLogic, TrikoLogic S
Select products
2 Products displayed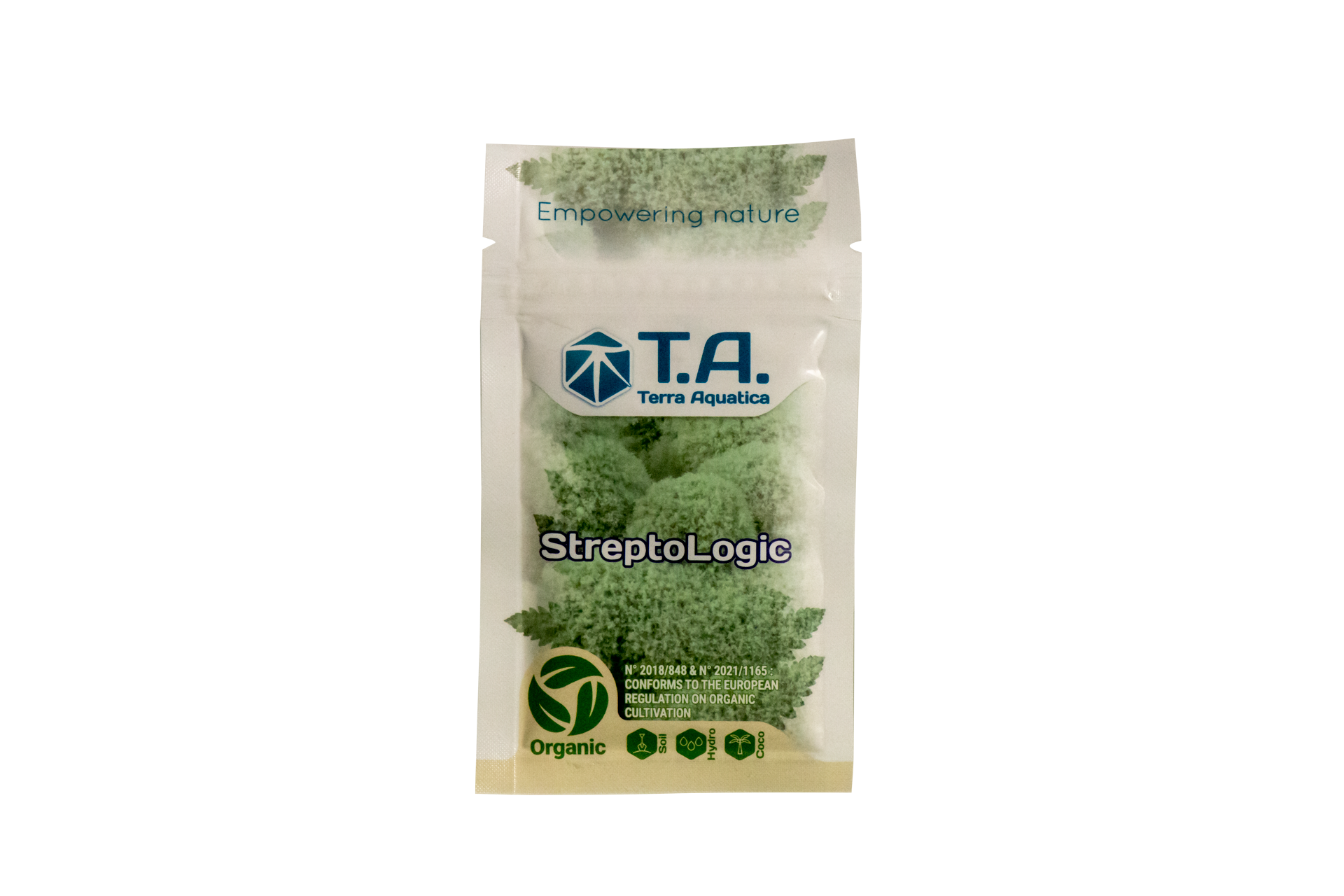 StreptoLogic is a natural, 100% biological protector, best used as a preventive.
Average dosage
mL/L
Soil: 0.5
Coco: 0.5
Hydro: 0.5
Average recommended price
Approx. 16.25€ Excl tax / 10g

Coco

Hydro

Soil

Bioponic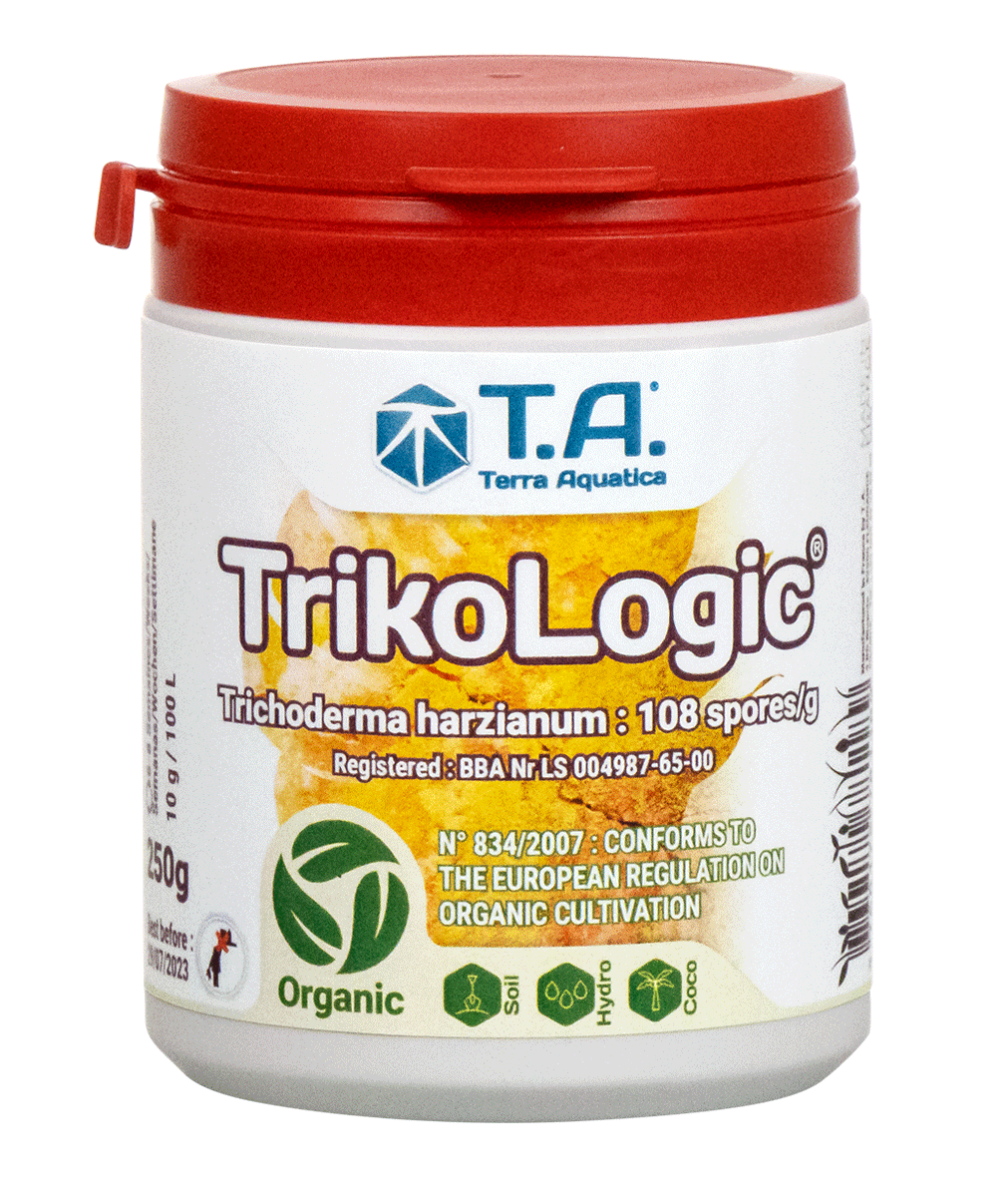 High quality dry Trichoderma harzianum culture
Average dosage
mL/L
Soil: 0.5
Coco: 0.5
Hydro: 0.5
Average recommended price
Approx. 7.70€ Excl tax / 10g

Coco

Hydro

Soil

Bioponic