Soil, "hydro" or coconut fibre, substrates for your crops
We offer a refined range of substrates, specially selected to provide you with maximum efficiency and presenting minimal ecological impact.
For cultivation in ordinary soil, we suggest a peat-free soil, lightly dosed with fertiliser. In hydroponics, we favour inert substrates ideal for your crops: pure coconut fibre or with perlite (industrial waste recycling) and European clay balls with neutral pH and guaranteed quality.
Our growing substrates:
Grorox, Coco Fiber (+ perlite), T.A Organic soil light-mix
Select products
3 Products displayed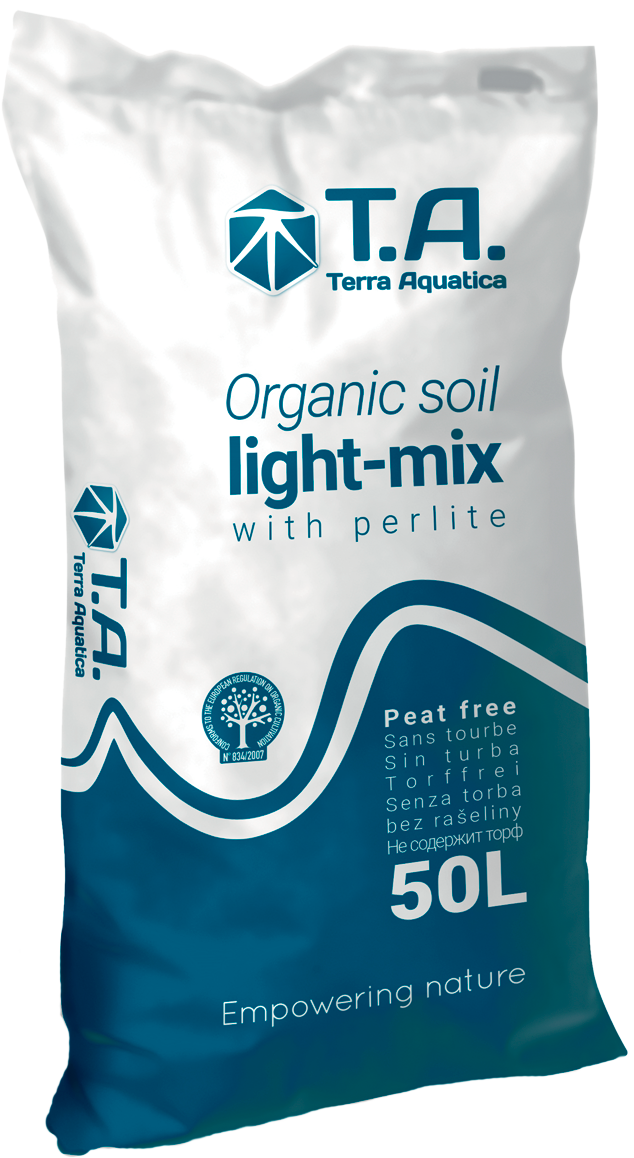 Professional quality peat-free soil. Certified for use in Organic agriculture.
Average recommended price
N/A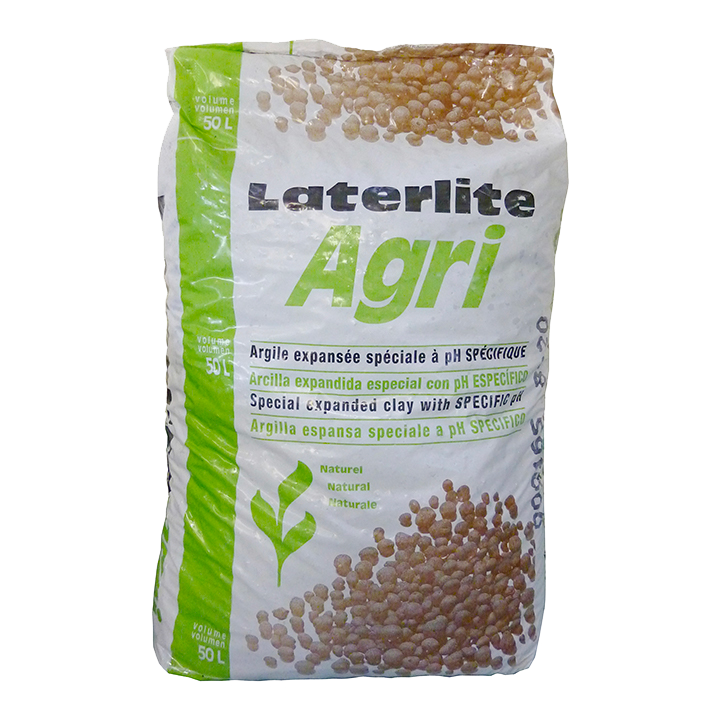 High quality, renewable, re-usable, non-toxic substrate
Average recommended price
N/A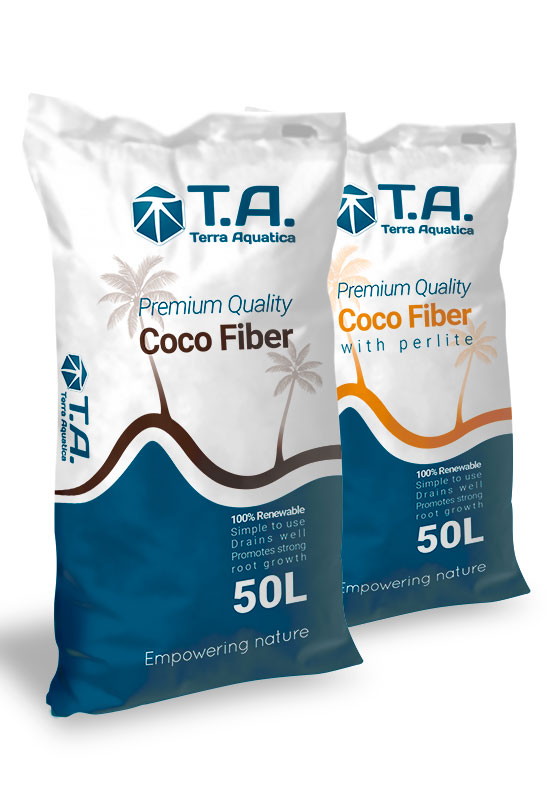 100% natural, superior quality coconut coir substrates
Average recommended price
N/A