21 February 2022
Les Sourciers
Les Sourciers is a hydroponic micro-farm located in Lagraulet du Gers, in the south west of France.
The site is 1200m2 and produces both soil and hydroponic crops on different growing systems depending on the varieties.

Marion and Nicolas Sarlé grow mainly aromatic herbs, but also ancient vegetables, edible flowers and microgreens, which are sold locally to gourmet chefs in the Gers.

Les Sourciers is also a training centre where about a hundred professionals are trained each year, both online and on site during practical courses.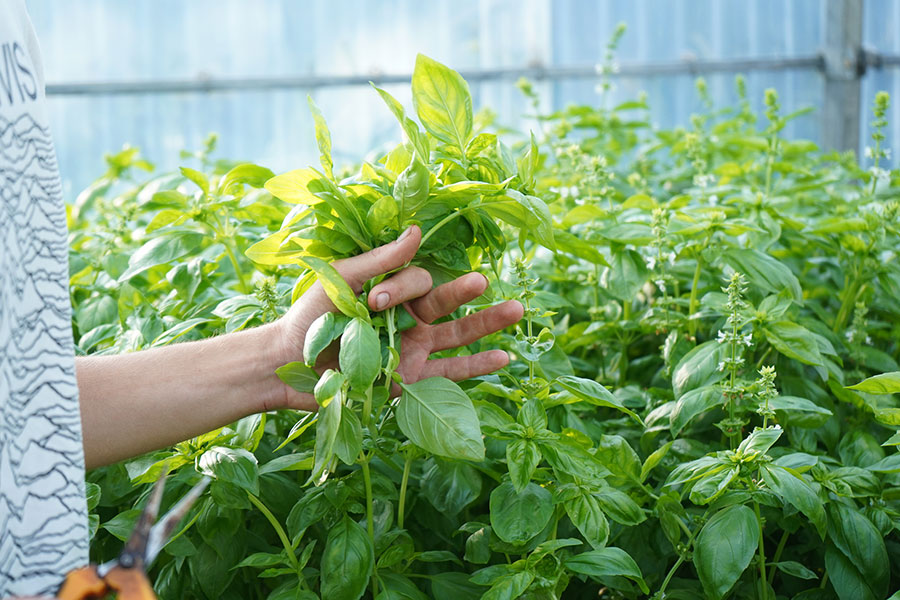 website https://lessourciers.com/en/