Manage your pH with our pH regulators and test kit
pH is an essential parameter of the plant growth environment, it must be regularly measured and balanced for optimal plant development, especially when grown indoors.
pH: A simple and efficient test kit
We provide all gardeners with an efficient and easy-to-use manual pH test kit, allowing you to easily check that the pH remains within the ideal range (between 6.5 and 7). In addition to your measurements, our pH regulators will allow you to provide your plants with an environment suitable for ensuring the best possible development.
Our pH products:
pH regulators, pH test kit
Select products
2 Products displayed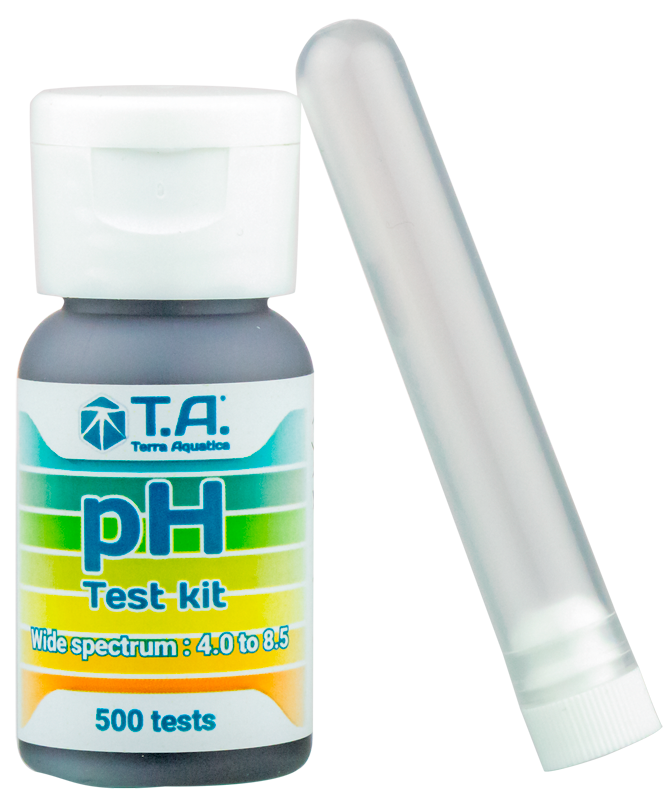 Classic liquid pH testing
Average recommended price
Approx. 9.07 € Excl tax / 500 tests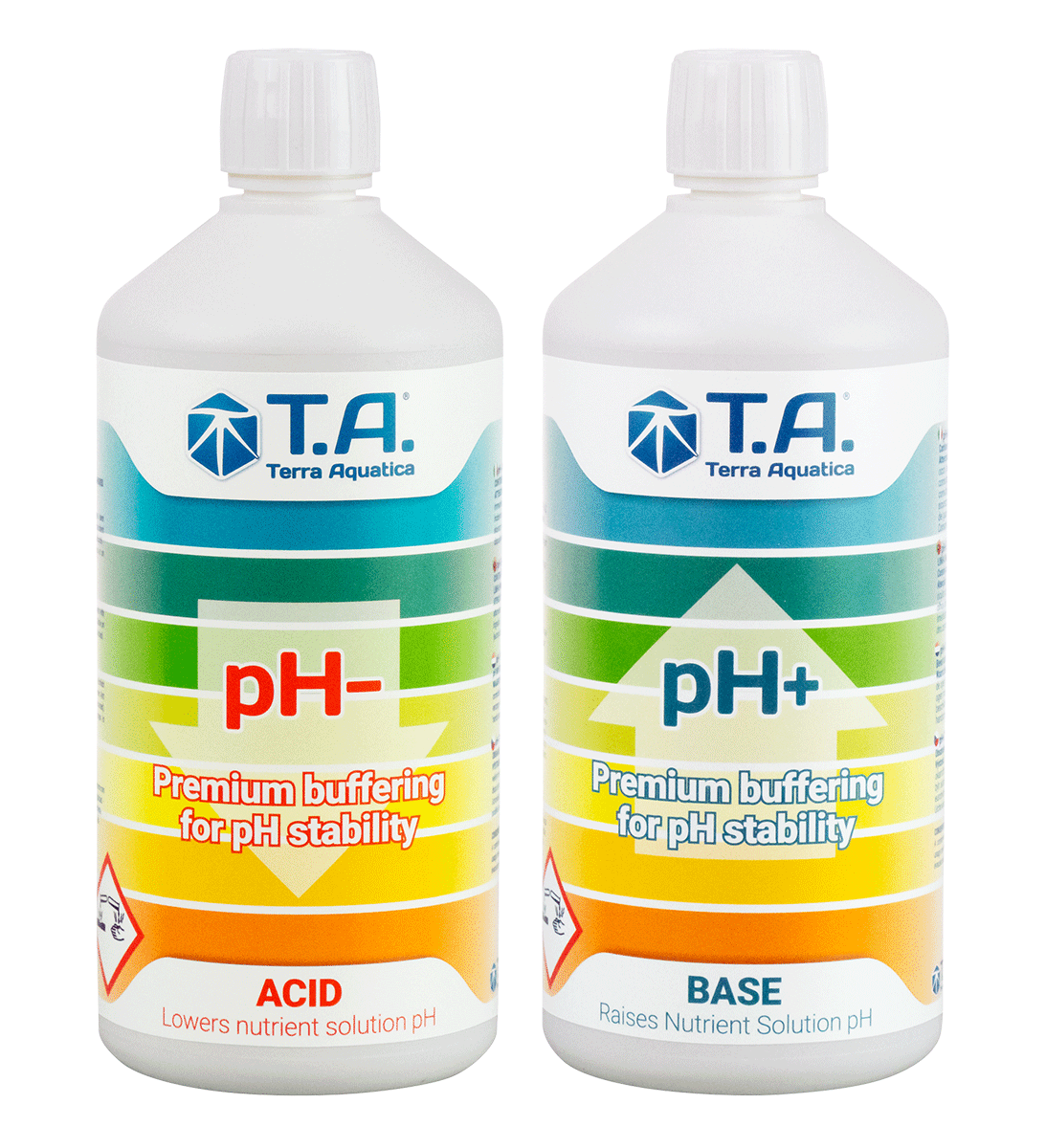 Average recommended price
Approx. 16.97 € Excl tax / L

Coco

Hydro

Soil