Fertilizer and systems manufacturer
hydroponics since 1995
High yield fertilizers, nutritive solutions in and out of soil,
Terra Aquatica has developed a whole range of fertilizers and hydroponic growing systems to allow you to control your plantations with complete peace of mind and ensure a generous harvest. Simply follow the application charts on all bottles of Terra Aquatica fertilisers or solutions to ensure vitality and productivity for your plants, whatever the substrate (hydroponics, soil, coco, etc.).
Your crops are under control!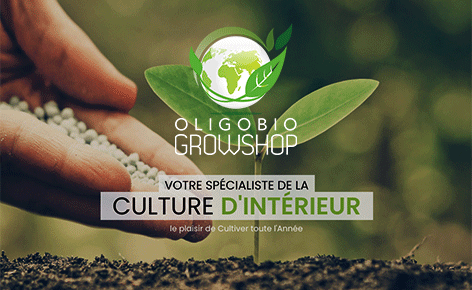 Oligobio is a growshop located in the Bordeaux region in the communes of Yvrac and Libourne. You will be welcomed by a team of enthusiasts to inform you and enlighten you on the different types of culture that exists. You can also have an overview of the material and fertilizers available on their site.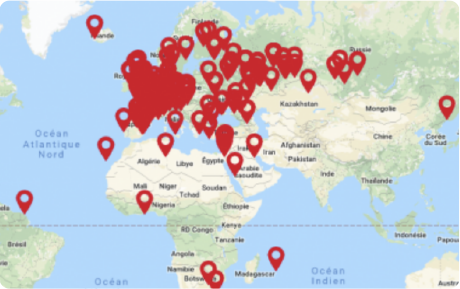 Where can you find advice and buy our products in your area? Our Store Locator shows you the nearest shop.
Are you already a Terra Aquatica® dealer?
Great improvement in my plants
An unknown farmer…
This grower did not leave a comment, only a note.
Thanks anyway!
our site is not quite finished yet, but we promise by the next time you visit it will be! !
Sorry for bad links, it's only a matter of days…